Links
Use this section to add links to other sites. This section is optional.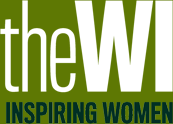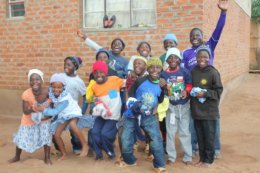 Malawi has an estimated 1,000,000 orphaned children. Disease and poor health-care is a major factor. Without parents, access to basic education, healthcare and a nutritious diet is an unobtainable challenge for these children.
Malawi Foster Care fosters orphaned children. This Charity places them in carefully selected family homes, where each child has the life-changing opportunity to access an education, healthcare, a nutritious diet and most importantly – a loving home.
http://malawifostercare.com/